You saved a Broccoli? I am pretty sure once they uproot them they are already dead.
Next um real question don't plants want animals to eat the fruit so the can diposit [sic] the seeds to new place?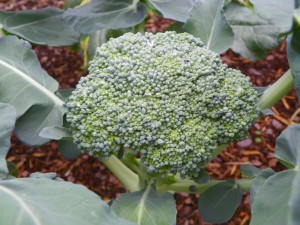 A fruit & veggie hater asked the above questions in the comments on VegetableCruelty.com.  Shamefully so, it is worth noting.  It's almost not worth responding to such drivel, but the work is great and the laborers are few.  So, here we are.
Dear Mr. or Ms. Confused: do you want animals to eat your reproductive parts?  Come on.  Think before you ask stupid questions. Try empathy for a change and abandon your anti-faunite hate-think before it's too late for all the oppressed species on this planet.